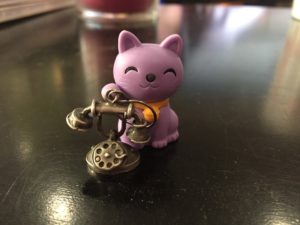 wagmakers@gmail.com
(408)-843-8600
If you are interested in starting services with Wagmakers, please contact me at the above email or number with the following information:
Your neighborhood
Your pet's name, age, breed
The service you are interested in
A few good dates/times to meet for an introduction – I am happy to meet outside of business hours for a meet and greet; late afternoons and evenings work best for me.
I typically reply to calls and emails before and after our outings.  I may not answer the phone while out driving or walking dogs!